Pump It Concrete Pumping & Liquid Screed Projects in Flintshire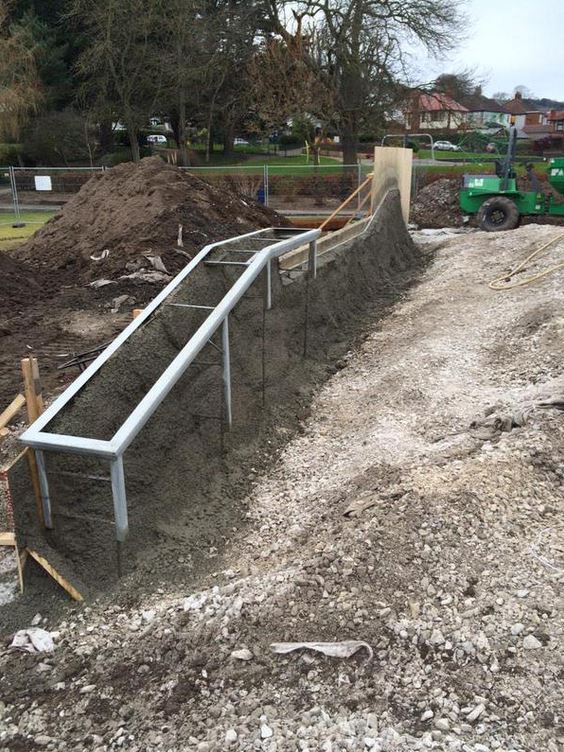 We offer our services to a wide range of locations and with that in mind, we are able to help many businesses who are local to us or even those further afield. Recently Bendcrete Skate Parks hired our pump, a compressor and other equipment in order to complete a project in Holywell.
Flintshire County Council contracted Bendcrete to build a Skate Park behind Holywell Leisure Centre and with that they needed quality equipment. With the use of our quality equipment, Bendcrete were able to spray the concrete onto formwork which they had built to create this Skate Park.
Pump It Concrete offer concrete pumping and liquid screed services, but also offer the opportunity to hire our equipment.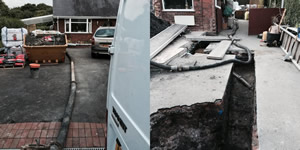 Also in Flintshire, we here at Pump It were sought out for a job in Ewloe on a commercial property.
Thanks to our wide range of services, we are able to cater to many businesses and contractors that may require our help across a broad range of different projects. Concrete pumping allows for a far quicker speed of application than the manual method and with free quotes available from us, we are able to provide a distinct idea of what you need. No matter the size, whether it is big or small, Pump It can help so don't hesitate to get in touch.
With regards to the property in Ewloe, it was a fairly large job as the client required 16m3 of concrete to be pumped into the footing at the rear of a property. A straightforward job that we were all too happy to help with.