Concrete Pumping & Liquid Screed Projects in Stoke-on-Trent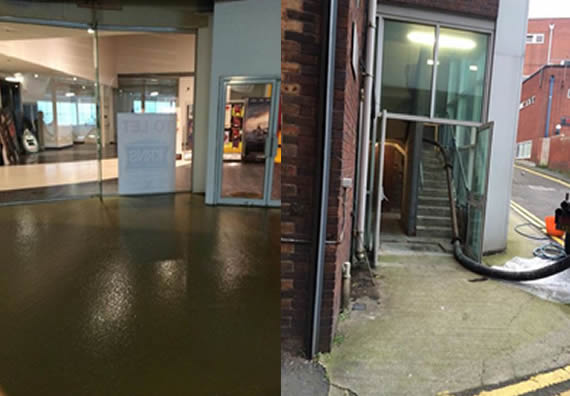 Pump It Ltd has been hired many times for concrete pumping in Stoke on Trent and we continue to be hired due to high demand in the famously industrial city.
Our team set up our quality and reliable pumps at The Vue Cinema in Newcastle-Under-Lyme, where they pumped 20m3 of Agilia self-compacting concrete into the first floor. This provided the cinema with a high quality and professional floor finish. Due to the location of the room our pump started from outside the building and was required to go up a flight of stairs, before reaching its destination.
However due to our team's vast amount of experience and quality equipment, we always have a solution and they were able to complete the job on time without any delay.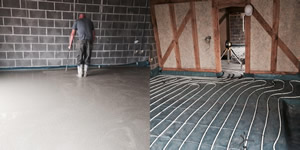 Out of the regions that we cover at Pump It, there are few places where are services are more in demand than in Stoke-on-Trent. The famously industrial city has plenty of construction companies that depend on us and one example of this is when we were hired for a barn conversion.
The client didn't want the standard concrete but instead opted for our advanced Agilia liquid screed solution. This highly versatile material offers a smoother, more refined finish that hardens much quicker than standard concretes, meaning that you can step foot on it not long after it has been applied. Lafarge Tarmac, a practical partner of ours, subcontracted our services for the job and we were able to complete the job in no time at all.
It was so straightforward thanks to a keen eye to detail before we'd even arrived - Lafarge and Pump it planned the simple setup beforehand and we were able to simply pump 5.5m3 of liquid screed with no problems. For this kind of streamlined service, be sure to contact us with any enquiries.